"Black children are shot and killed like a toy by the police officers. " Singer AISHA talks about racial discrimination.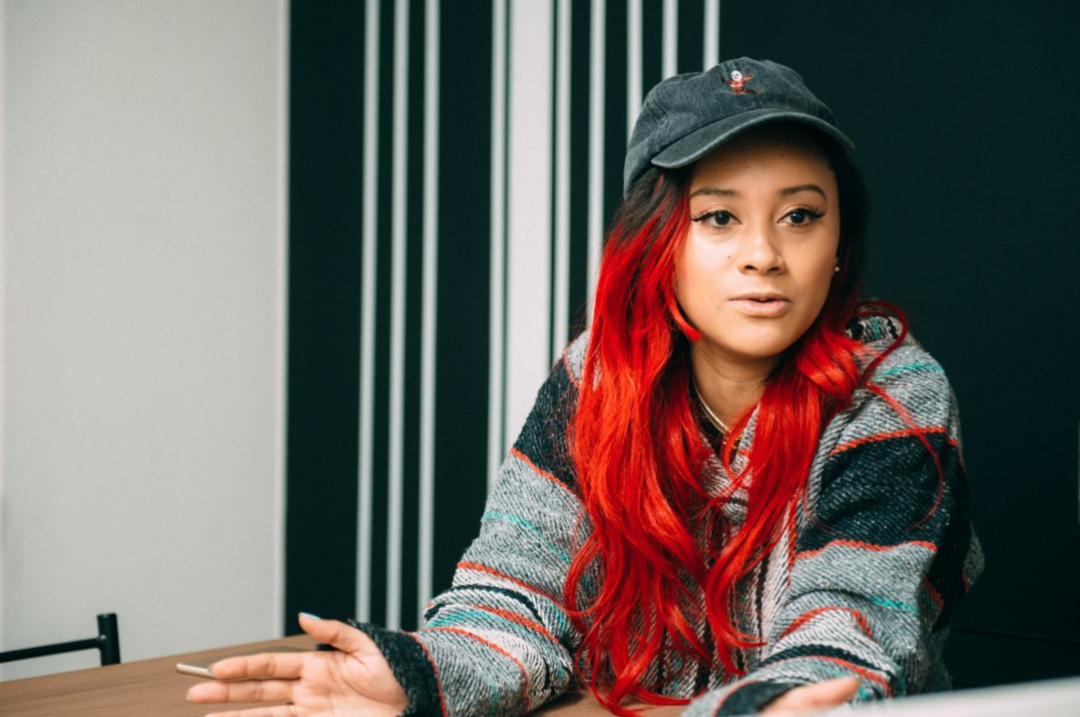 Do you know this CM?
This BGM is stuck in my head.
A singer singing this song is AISHA (Aisha).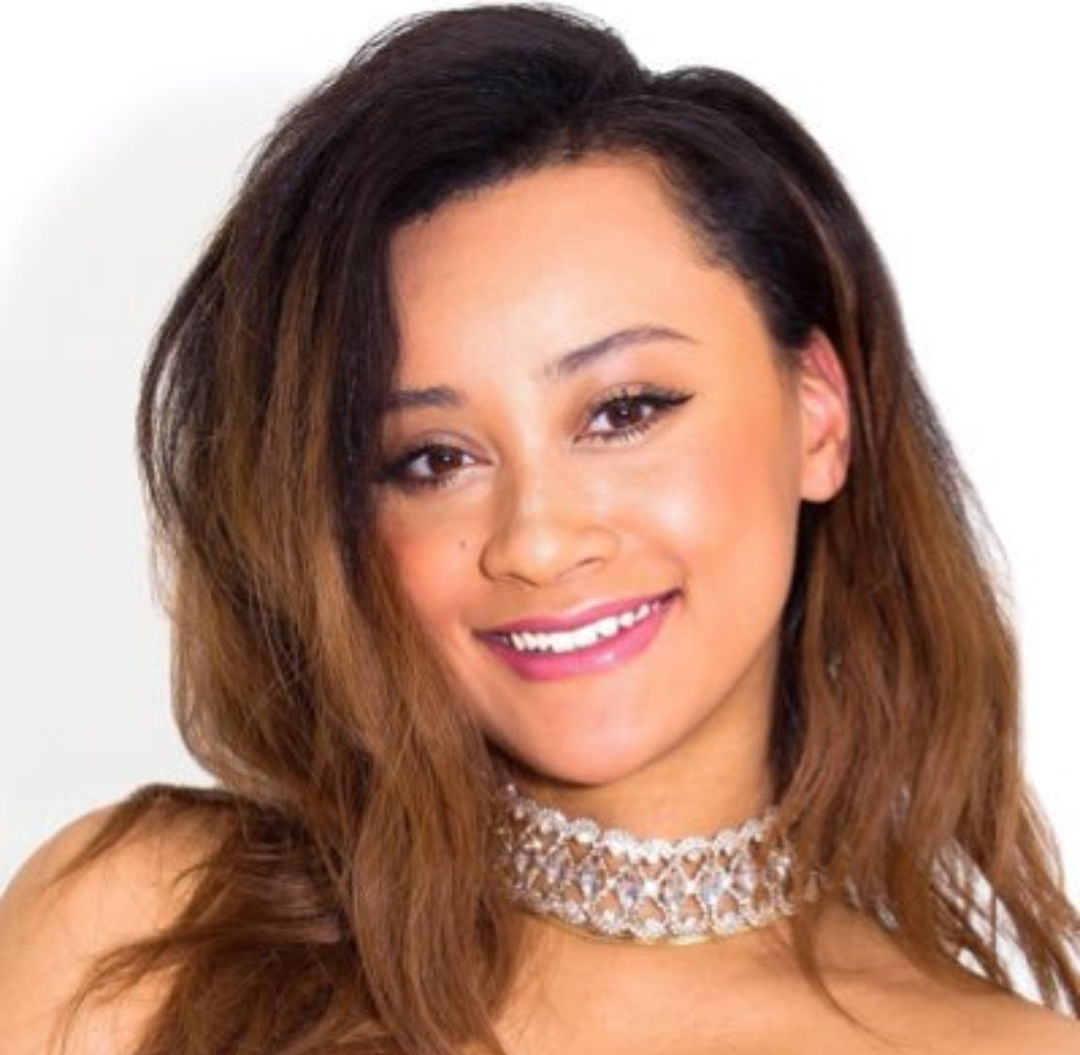 Her father is trombone player and her mother is singer.
That fully runs in her blood as the music family.
Before debut, she joined the late Guru's album as a guest.
In the debut song, she received DMC from DMC(Run DMC as guest.
She has a past praised as "One of the strongest artists remaining in music history!" by DMC.
She is one of the female R & B singers praised all over the world since her bright debut while "Kono koe karashite feat. CHEHON", ending theme of Naruto in Japan.
Even now, she appears in CM of Reebok × ABC Mart and CITIZEN and providing music. In addition she continues to gather attention by selecting as an official partner of popular fitness "ZUMBA".
He is also selected as an official partner of popular fitness "ZUMBA", etc. It continues to draw attention.
Her charm is not just music.
That bright character gives the energy to people through the screen.
I cannot imagine her gloomy face.
Indeed, AISHA (Aisha) is like a sun shining the dark.
This Tweet became the chance to interview with her.
#BLACKPANTHER
日本の映画館で黒人の人を
あんなにたくさん見たことがない
😂😂😂💕

終わった後もずーっと永遠に
みんな拍手してた😭😭😭♥️

もしアフリカがヨーロッパに
植民地化されていなかったら
こんなに安定した平和な国
だったんだろうなあ☘️☘️☘️#AFRICAN #DASHIKI@theblackpanther pic.twitter.com/fSXCY57a8U

— AISHA (@a1sha_online) March 4, 2018
By the way, she is half black American father and half Japanese mother.
Born in Yokohama and grew up in Yokohama.
Black discrimination.  Say honestly, that doesn't make sense.  .
I am Japanese and rarely go abroad.
There was no moment when I feel racial discrimination while living in an island like  a closed space.
"Is there still black discrimination now?"  Is it something happened in the past?"
You may not like this, but I have no consciousness of ownership and ignorant and could not understand the meaning why she is moved to cry through watching movies of people with the same skin color.
I just could not understand.
At the same time, "discrimination" which she is moved to cry even if she never stops smiling.
I felt that I wanted to direct the spotlight on her feeling.
This interview.
In the first part, AISHA is saying her thinking about "black discrimination" which she  had never mentioned before.
In the second part, AISHA told me her idea about "How to be happy".
People who know her love her more.
People who do not know her will surely like her.
I want many people to read this.