"Black children are shot and killed like a toy by the police officers. " Singer AISHA talks about racial discrimination.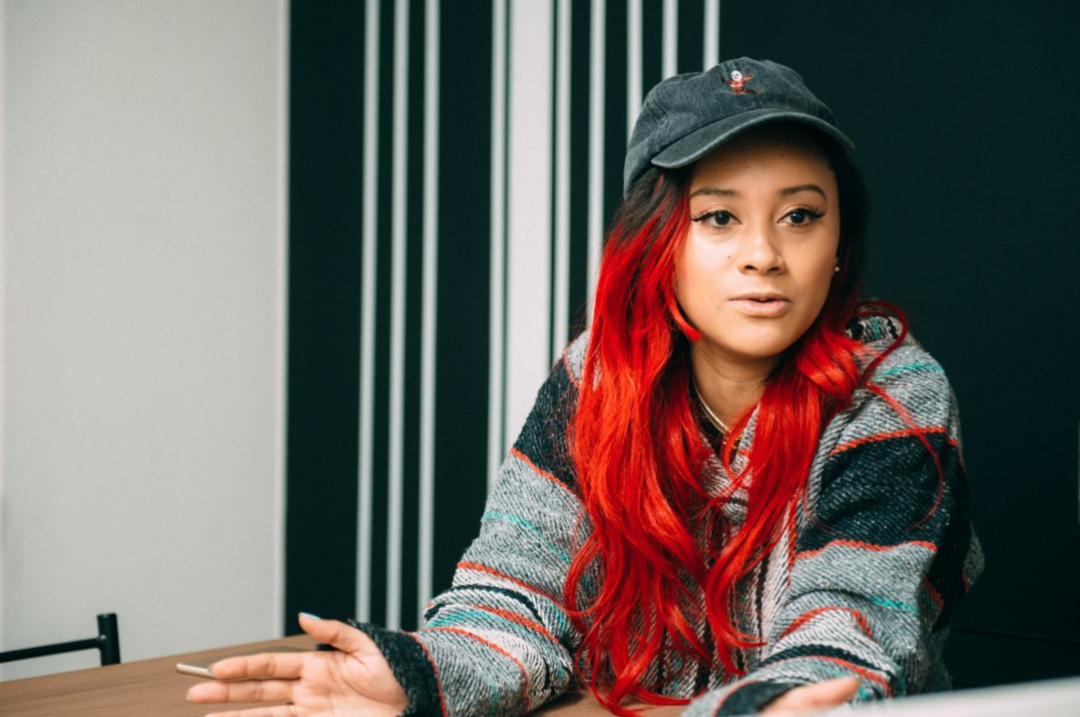 Two shooting incidents occurred at night in 18 June local time.
In Florida, Mr. Jahseh Onfroy (20), known as the XXX Tentacion, whose album released this March suddenly recorded No1 on the U.S. national charts was shot.
In Pittsburgh on the same day, Jimmy Wopo (21) who was based in Pittsburgh was shot.
Their deaths were confirmed soon.
The first chance of Mr. Tentashion was the music video "Look At Me!".  Despite the radical content, the work that looked directly at the racial discrimination problem in the United States attracted the public attention. In this song, white policeman's brutality to black was picked up.
Wopo who died on the same day became rapper because of the shock of the shooting when he was 18. He was sending the messages to the society through music.
The lives of two promising young men were killed.
Were they "blacks" by chance?
I just could not think so.
Later, the man who murdered Jahseh Onfroy was arrested,
The criminal knows that he was the same black man as he.
It was not a discriminatory motive that at least Jahseh Onfroy was murdered.
"Because it is a black man, was he killed?"
So why did I have such a question?
And the answer to why I do not think so is written in the article of the following interview.
I conducted this interview a few month ago.
The content was more comprehensive than just racial discrimination, but following this incident,
I decided to deal with only racial discrimination in the first part, after dividing into [the first part] and [the second part].
And adding this hash tag, I simultaneously shared the articles translated into English in order to reach many people.
#black lives matter
Blacks' lives are important.
※ Originally this hash tag is a hash tag used to oppose excessive self defense and unreasonable violence against blacks by police officers. The content is mentioned in this article so please read it.
Racial discrimination. It may not make sense.
I just thought so too.
But I want you to know.
This articles have no difficult contents.
I wouldn't dig down the history and write deep knowledge.
Just at the trigger of this articles.
I think it would be better if the number of people who thinks about racial discrimination increase.
I 'll send my prayers to the two victims.